» The strong marine grade stitched border on all four sides, along with our basket weave Textilene mesh with a strength rating of 270 lbs. per inch, provides optimum strength and is impossible to rip under normal use.
» We use only the strongest Quad-X Reinforced aluminum poles that are available today, adding incredible strength to your pool fence.
» About Safety powder-coated, not painted poles come in silver, black, white, green, beige and brown
About Safety pool fence is constructed of corrosion resistant materials that withstand the harshest salt-water conditions of Florida and California and the bitter cold of New York without any problems
» Each section of fence is attached at the top with a 2 inch Marine grade stainless steel safety hook with stainless steel springs.
For your peace of mind and ensure you the fact we offer the best materials along with manufacturing our pool fence comes with :
Need pool fence parts in Miami area ? ... Please contact us , we have all quality pool fencing parts in stock ready to be delivered in Miami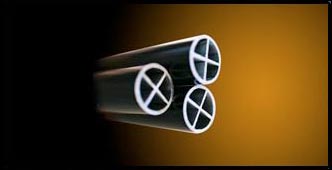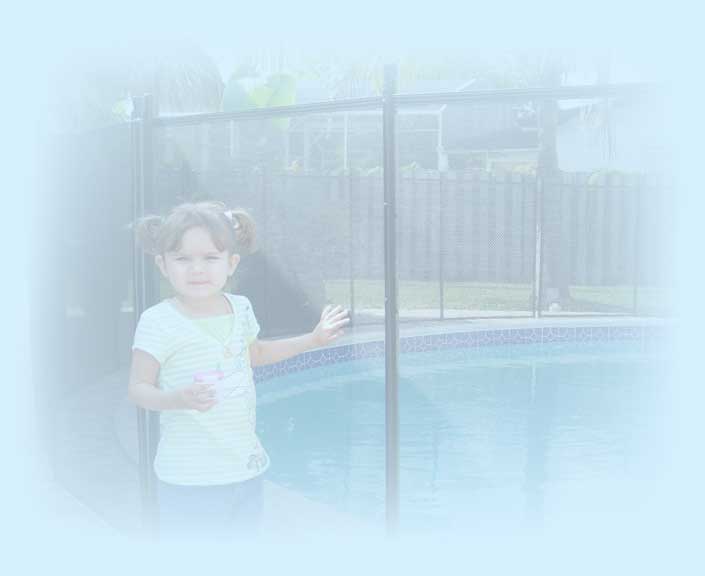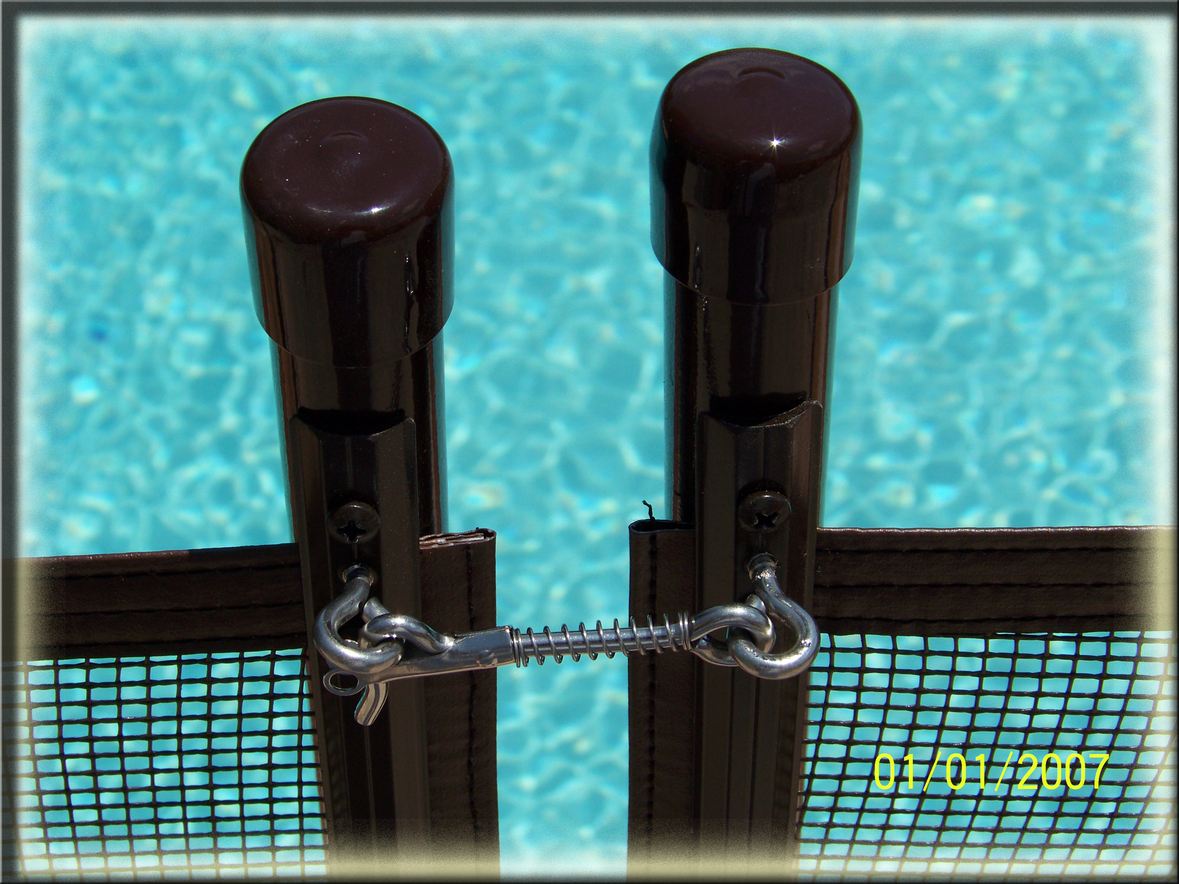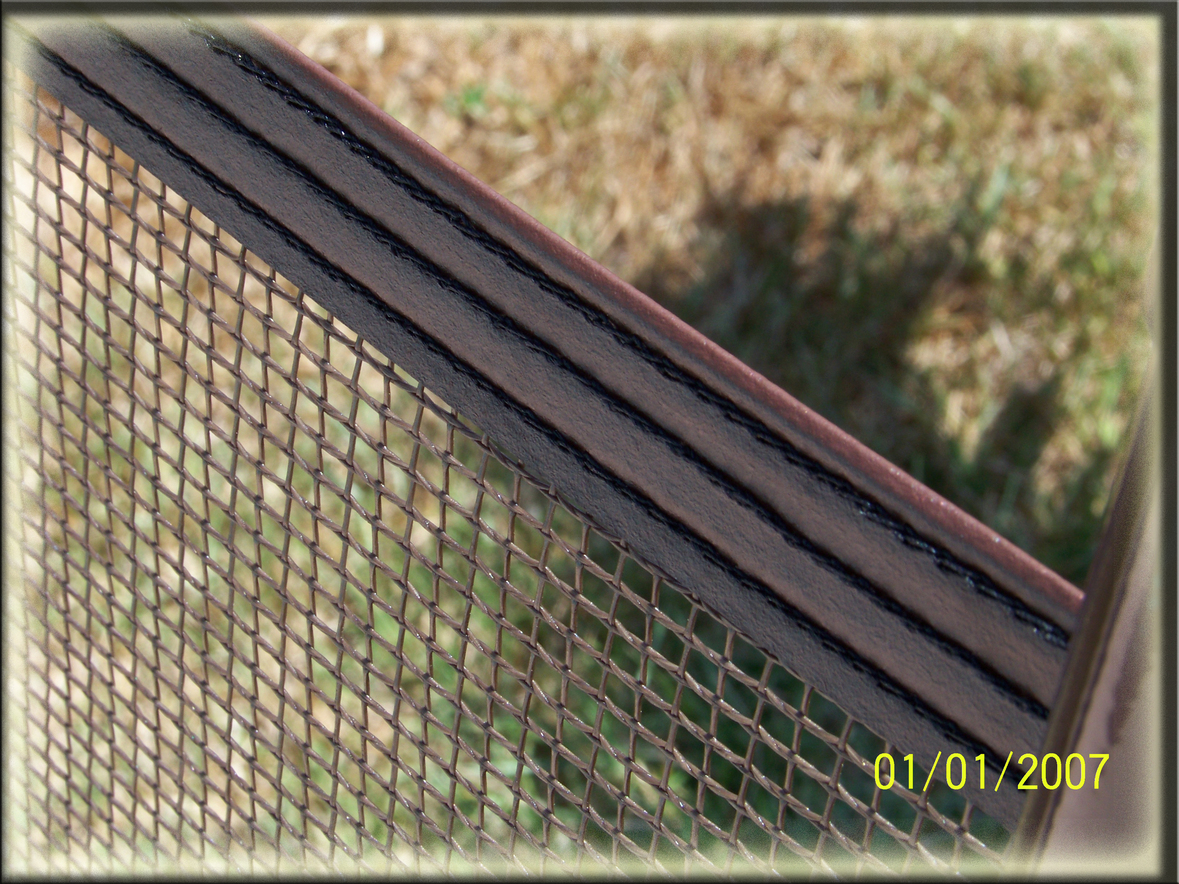 Drilling process, Coredrill & diamond Bit
To ensure a clean and professional Installation